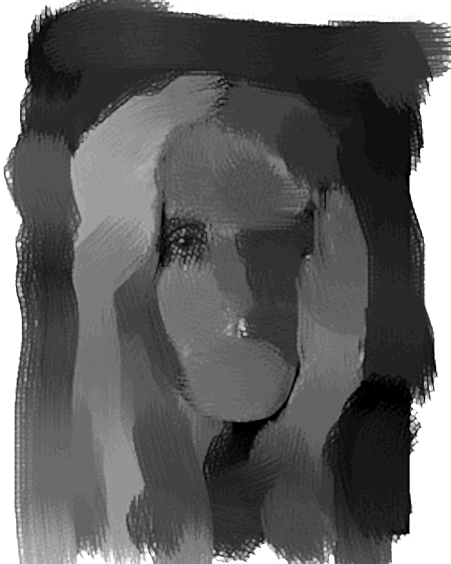 Welcome to the Mike Murach
Collection of original oil
paintings.
Mike Murach the man behind the masterpieces shares with the world the fallowing collection of his own oil paintings. Please take a moment to read about the artist and what inspires his creations.
There are many interesting and resourceful links to help other aspiring artist or discovering a shared interest.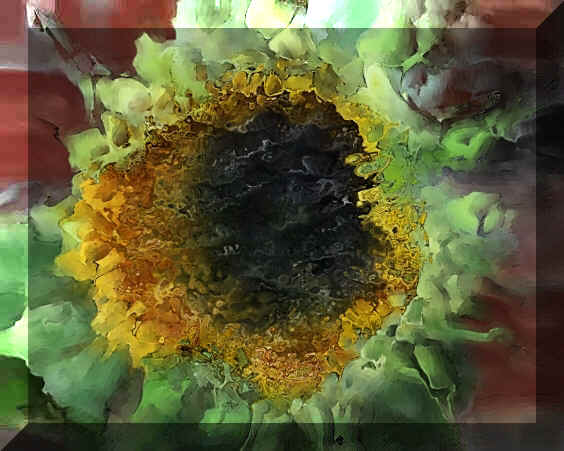 "With a mixture of abstracts and reality Mike Murach stunning works of art can be enjoyed by every culture and appreciated by all of those who find inspirations from the soul of a artist.." Dawn Dunlap-NewDawn Graphics.
If you have any questions comments Please feel free to send an E-Mail
This site was updated on 01/14/2000 by Dawn Dunlap of NewDawn Graphics